Capital City Tour Part 4
(Canadian Style)
Edmonton, Alberta
This city was originally named "Fort Edmonton" by the Hudson Bay Company in 1795 when it was used as a fur-trading post. It became incorporated as the City of Edmonton in 1904.
Route 1: OMROD FUDGY SEFFY VLN
Distance: 377 nm
Regina, Saskatchewan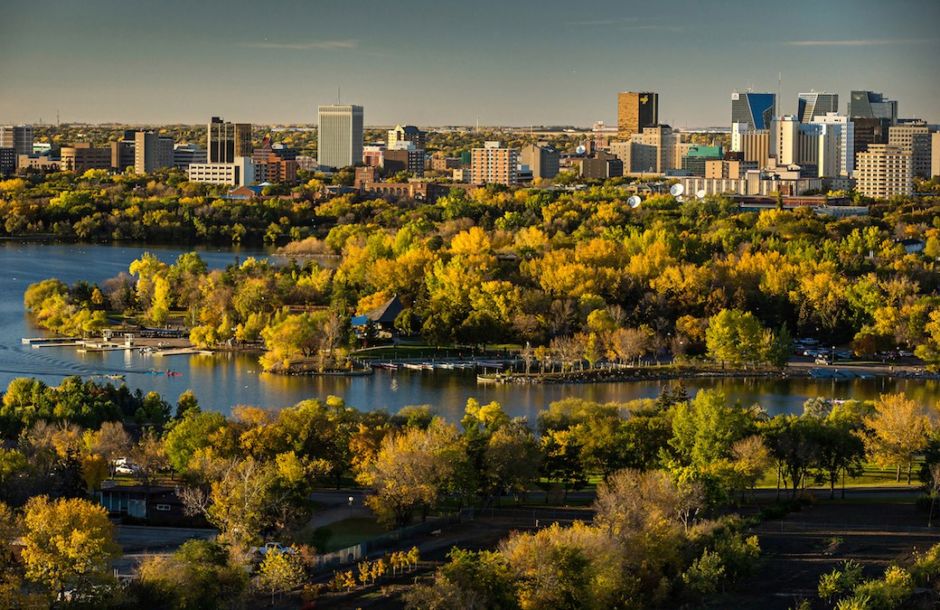 Cree hunters stacked buffalo bones in the area of Regina, and named it Oskana-Ka-asateki or "the place where bones are piled." Early explorers, fur traders and settlers called the area "Pile of Bones." It was decided in 1882 when the town began to grow that it required a more regal name. Princess Louise suggested that the town be named Regina in honour of her mother and the reigning monarch, Queen Victoria.
Route 2: YDR J504
Distance: 330 nm
Winnipeg, Manitoba
The Cree named the lake to the north "Win" (muddy) and "nipee" (water). In 1873, Winnipeg was incorporated as a city.