Capital City Tour Part 3
(Canadian Style)
Flying the Canadian capitals, leg 3 of the flying tour, this week will are to head south to Alberta's capital Edmonton. Start your flight in Yellowknife, Northwest Territories, fuel up and kick the tires making sure you got what it takes to get you to Edmonton. Rummer is that oil is so cheap that gas station are paying people to fill their tanks. Sad new for the oil workers, I send my prayers to these folks.
Yellowknife, Northwest Territories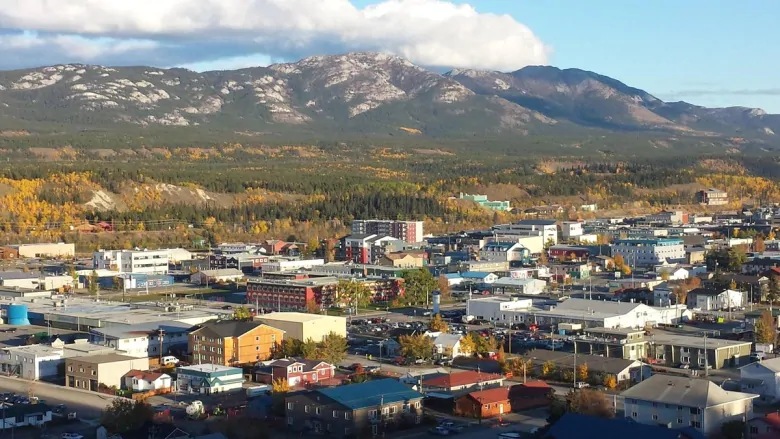 Yellowknife acquired its name from the aboriginal group known as the "T'atsaot'ine", or "Yellowknives". It became the capital of the Northwest Territories in 1967. Known for its valuable minerals, it has the traditional name of Smbak'è, which means money place.
Route: YHY J526 YOJ J516 YEG J486
Distance: 634 nm
Edmonton, Alberta
This city was originally named "Fort Edmonton" by the Hudson Bay Company in 1795 when it was used as a fur-trading post. It became incorporated as the City of Edmonton in 1904.