Capital City Tour Part 2
(Canadian Style)
Flying the Canadian capitals, leg 2 of the our flying tour, this week will take you across the territories. Start your flight in Whitehorse, Yukon, fuel up and kick the tires making sure you got what it takes to get you to Yellowknife, Northwest Territories.
Whitehorse, Yukon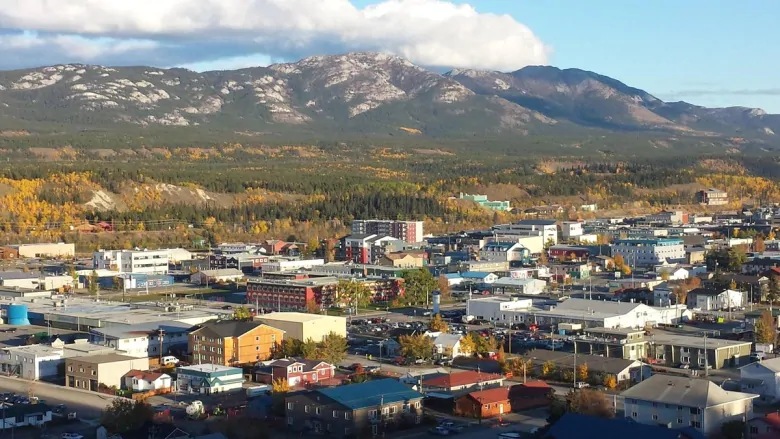 Originally called White Horse, the name came from the foam in nearby rapids on the Yukon River which looked similar to the manes on white horses. Whitehorse was incorporated as a city in 1950, and replaced Dawson as the capital of the Yukon in 1953.
Route: YXY J515 YQH J521 YFS
Distance: 634 nm
Yellowknife, Northwest Territories
Yellowknife acquired its name from the aboriginal group known as the "T'atsaot'ine", or "Yellowknives". It became the capital of the Northwest Territories in 1967. Known for its valuable minerals, it has the traditional name of Smbak'è, which means money place.