Capital City Tour
(Canadian Style)
Fly the Canadian capitals with us on this flying tour that will take you across Canada. Start your flight in Victoria, British Columbia and Make you way to Whitehorse, Yukon territory.
Victoria, British Columbia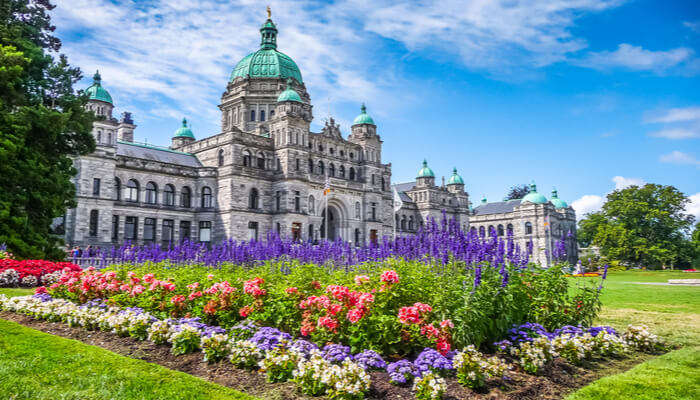 Victoria started as a trading post founded by the Hudson Bay Company in March 1843 and was officially named as "Fort Victoria", after Queen Victoria. In 1852, the name was changed to "Victoria" and it was incorporated as a city in 1862.
Route: YVR J528 KEINN Q800 HEIRE J565 CASSL J569 YYD Q969 YXY
Distance: 839 nm
Whitehorse, Yukon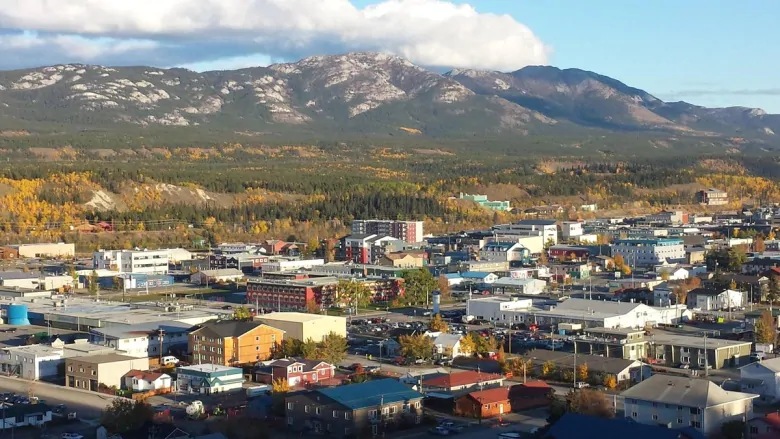 Originally called White Horse, the name came from the foam in nearby rapids on the Yukon River which looked similar to the manes on white horses. Whitehorse was incorporated as a city in 1950, and replaced Dawson as the capital of the Yukon in 1953.