LAND OF THE MIDNIGHT SUN
Yes the summer solstice has arrived and the earths tilt is at a point where the northern hemisphere is closest to the sun.
As this happens, for about a week above the artic circle, we have what is called a midnight sun where the sun never sets. Imagine spending the whole day and all you can see is the sun moving around the horizon and never setting.
Many tourists are into seeing this phenomenon so this increase in tourist influx has prompted the Norway's touring agency in calling on us for support.
The first legs are starting FROM
Tromsø ENTC to Sørkjosen ENSR
Second Leg
Sørkjosen ENSR to Hasvik ENHK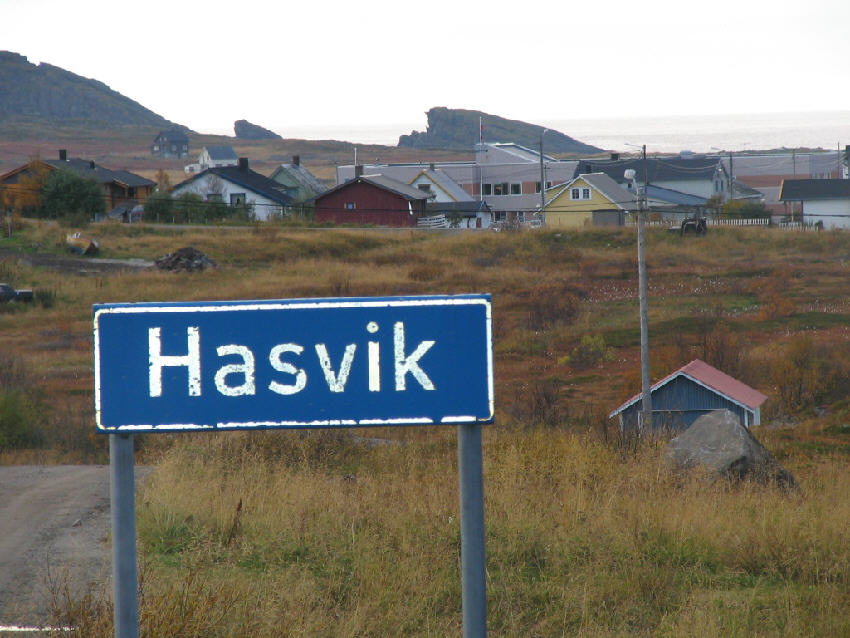 Third Leg
Hasvik ENHK to Lakselv ENNA
Last leg will take us to Honningsvåg
Lakselv ENNA to Honningsvåg ENHV
Turboprops is the suggested equipment so enjoy.