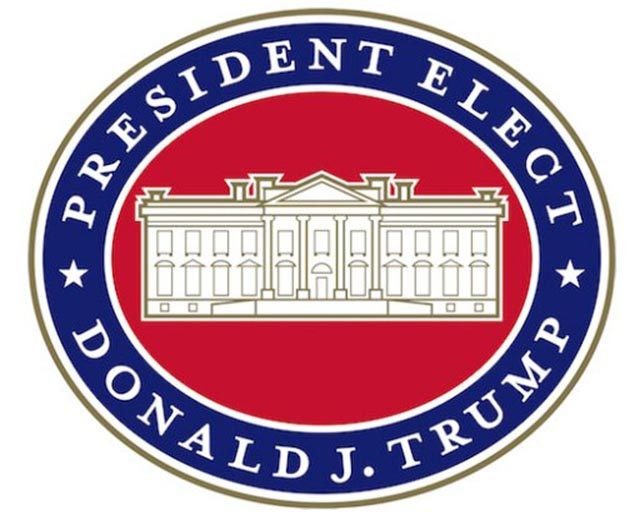 I put together a two stage flight from CYOW to KJFK to KDCA. They are both very short. This is because of the new President Donald Trump.
We take off form Ottawa and fly to New York to pick up the Donald and his team and take them to the white house, in Washington DC.
In reality here at CVA we don't do politics but In the Case Melania has such beautiful luggage.
Leg 1: CYOW to KJFK
Flight Plan: MSS, ALB
Leg 2: KJFK to KDCA
Flight Plan: TOWIN, KAYNE, HOUTN, LRP