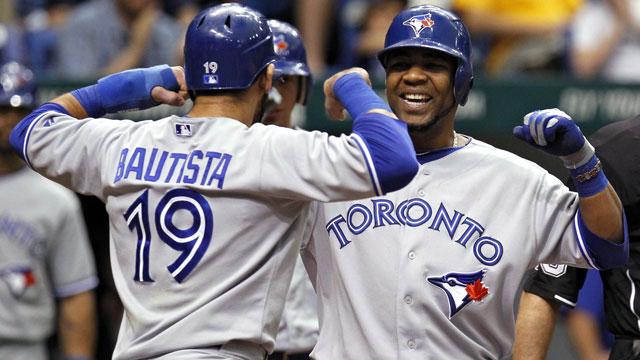 Well again spring is around the corner, and a sure sign of this is that The Boys of Summer are out again practicing in the fields.
For this weeks multi we are taking a trip down to visit the Blue Jays first practice game against the Phillies. The game will be held at Bright House Field in Clearwater Florida, on March 1st, game starts at 1.05 PM.
So this Saturday the 27 we will fly Blue Jays fans from Toronto to Tampa Florida. I will include a return flight should you feel the need for more rudder time.
CYYZ-KTPA
Route-BETES1 FOXEE Q145 HVQ J85 TAY DADES4
KTPA-CYYZ
Route-BAYPO7 DUNKN J75 CAE RYCKI Q69 RICCS OXMAN LINNG5