This week's event will takes us through some very busy airspace. We are taking off from Halifax and flying direct to Philadelphia. As we cross through Boston and New York airspace except to have lots of traffic and ATC.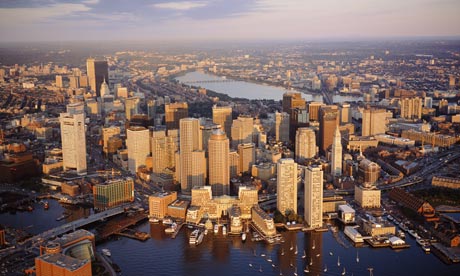 Use you favorite aircraft can be flown Class 2,3,4,5
Hope to see you there.