Multi 1 July 2017
Posted by Frank Senecal (9214) on 06/28/2017
This weeks multi in celebration we will fly capital to capital.
Routes
CYOW to KDCA
IKLAX Q844 SYR J59 PSB SKILS2
KDCA to CYOW
HORTO1 JERES J220 MICAH J227 ULW ART DEANS7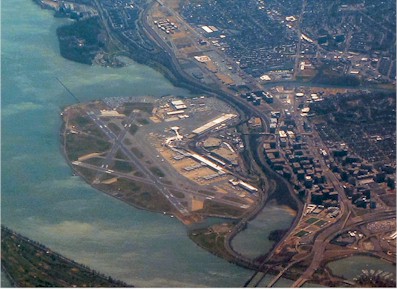 rn
---
Multi 24 June 2017
Posted by Frank Senecal (9214) on 06/21/2017
LAND OF THE MIDNIGHT SUN
Yes the summer solstice has arrived and the earths tilt is at a point where the northern hemisphere is closest to the sun.
As this happens, for about a week above the artic circle, we have what is called a midnight sun where the sun never sets. Imagine spending the whole day and all you can see is the sun moving around the horizon and never setting.
Many tourists are into seeing this phenomenon so this increase in tourist influx has prompted the Norway's touring agency in calling on us for support.
The first legs are starting FROM
Tromsø ENTC to Sørkjosen ENSR
Second Leg
Sørkjosen ENSR to Hasvik ENHK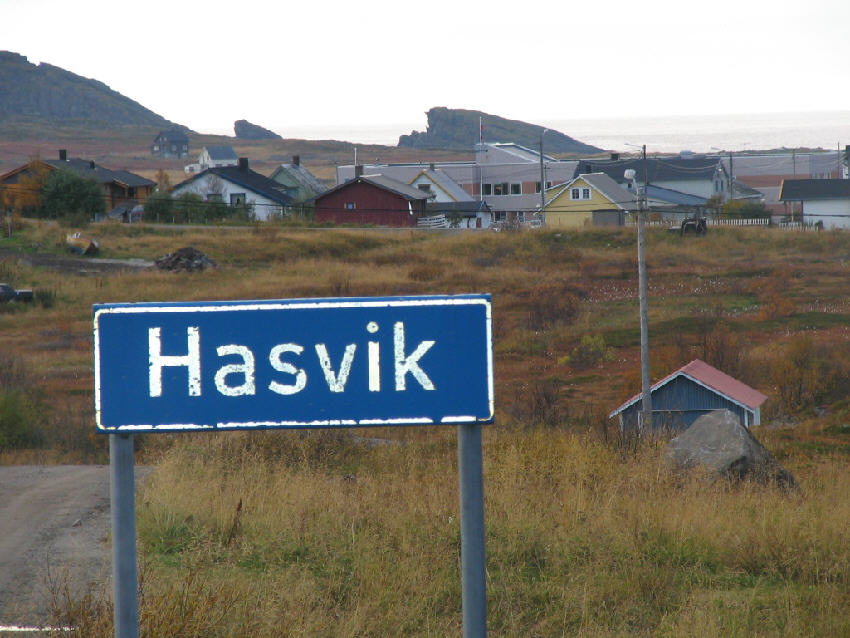 Third Leg
Hasvik ENHK to Lakselv ENNA
Last leg will take us to Honningsvåg
Lakselv ENNA to Honningsvåg ENHV
Turboprops is the suggested equipment so enjoy.
rn
---
Multi 17 June 2017
Posted by Frank Senecal (9214) on 06/16/2017
This weeks multi we are doing the west coast in Jets, any kind any size. We will meet in KSFO and head north to CYVR Vancouver. Prepare your load and maps and see you at the gate.
Leg: KSFO to CYVR
Route: TRUKN2 DEDHD LMT KS03E PAE GRIZZ5
Distance: Actual: 835 mi (Planned: 857 mi/Direct: 802 mi)
Time: 2h 21min
Departure: 5:45 Pacific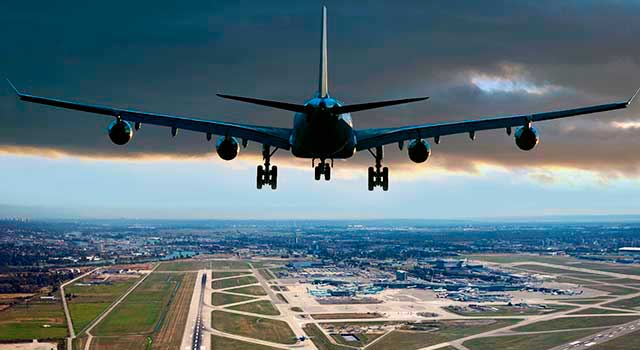 ---
Multi 27 May 2017
Posted by Frank Senecal (9214) on 05/26/2017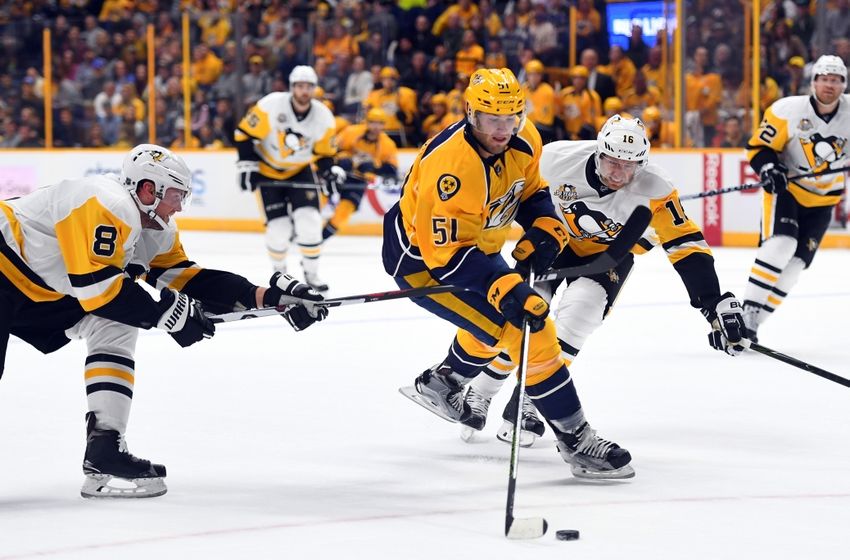 We have the Stanley Cup playoffs, congrats to both teams. The games to be played Mat 29th at *:00 PM. Our job is to fly fan support to these cities for this weeks multi. We are to start in Nashville KBNA at 8:30 PM eastern time and fly to Pittsburgh KPIT. Then fuel and load for a second leg back to Nashville KBNA to pickupmore fans.
Leg 1
KBNA to KPIT
Route: CHADM3 SWAPP HNN FEWGA3
Leg 2
KPIT to KBNA
Route: HLG RONCO GROAT PASLY4
---
Multi 6 May 2017
Posted by Frank Senecal (9214) on 05/05/2017
Montreal has parts underwater and some residents are in need of help. There is some serious flooding here with all the rain thee area has received. The Canadian Military has been called in and So has our services. We need to fly cargo of sand bags from the Maritimes to Montreal. For our multi event we will fly from Halifax to Montreal and return far other loads.
Leg1
CYHZ- CYUL
Route: KEBNI MOWND VIGDU Q806 MEKSO VLV OMBRE4
Leg2
CYUL-CYHZ
Route: KEBGO RABIK Q951 ANTOV EBONY FUNDY1
---