Multi 12 August 2017
Posted by Frank Senecal (9214) on 08/11/2017
Las Vegas to Denver then to Salt Lake, this will be the theme of the August 6th multi. Expect plenty of ATC See you all there, lets's have some fun.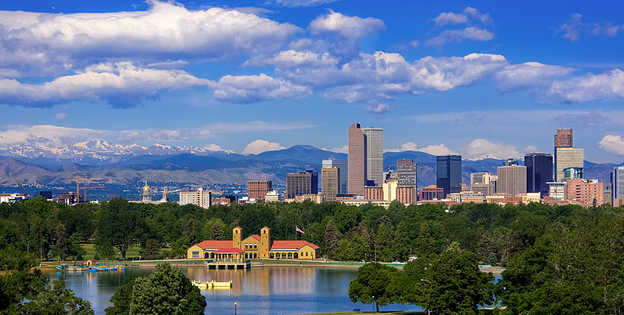 Start Time 8:30 PM eastern
Flight plans are as follows
Flight # CVA0109
KLAS to KDEN
Route…STAAV6 DVC WOLLF TELLR2
KDEN to KSLC
Flight# CVA0110
Route… FOOOT3 RLG EKR LEEHY4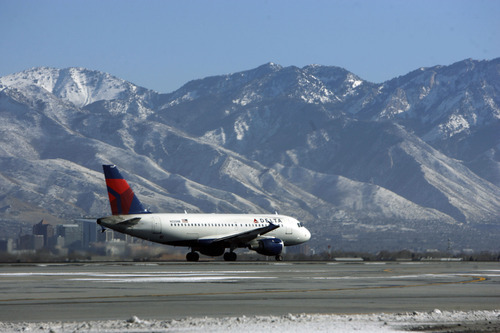 ---
Multi 22 July 2017
Posted by Frank Senecal (9214) on 07/20/2017
British Columbia Fire Support
This weeks multi we will fly fire support flight to and from Williams Lake.
Download from
https://github.com/ollyau/FSActiveFires/releases
FS Active Fires
install and run this App before you go
Legs
CYKA to CYWL
CYWL to CYXS
CYXS to CYWL
CYWL to CYKA
---
Multi 15 July 2017
Posted by Frank Senecal (9214) on 07/13/2017
This weeks multi takes us the Gold Coast, This is a surfers paradise and we are to take traffic from Sydney to Brisbane and return.
Leg 1
YSSY to YBBN
Route: DCT ENTRA Y245 BANDA H185 CG
Leg 2
YBBN to YSSY
Route: DCT HUUGO H62 CORKY H12 BOREE
rn
---
Multi 8 July 2017
Posted by Frank Senecal (9214) on 07/07/2017
What is a VOR/DME Approach?
This week's multi we have been asked by General Motors to bring assembly parts for the Chevrolet Sonic to Saltillo Mexico. The Assembly Plant is located 11km away in Ramos Arizpe. It has been in operation since 1981 and has run into a problem with inferior quality parts from a supplier already on level 2 containment. If these pparts do not arrive by Sunday General Motors will have no choice but to have production stopped until parts arrive at the plant.
Our job is to take off from Houston and fly to Saltillo to deliver the parts to trucks in waiting at the airport. From there we will fly back to Houston. If you wish you can make as many runs back and forth as you wish. You will be paid in CVA-coin (something like Bitcoin but different).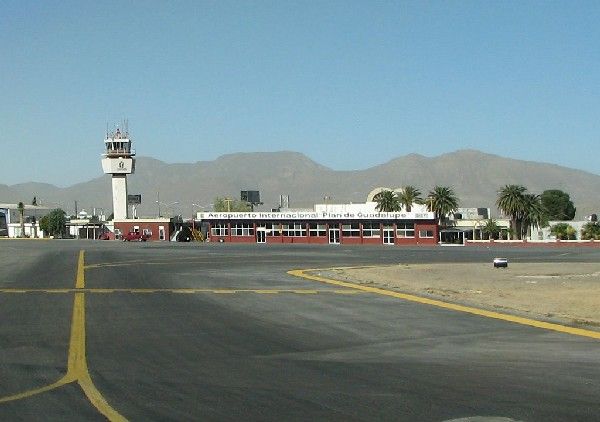 When you get Saltillo, please note it is a very special approach. It is a VOR/DME . For those whom may not know the VOR (VHF Omni Directional Radio Range) is used and DME (Distance Measuring Equipment). To give you a simplified answer, you basically track the SLW VOR radial inbound (no lower than 10000 feet) then track the tear drop to the runway descend to 7700 until you are 10 miles out from SLW turn to final. After a right hand turn to the final approach for the localizer, descend down to be 6800 feet 7 miles out from SLW. Then descend to Minimum Descent Altitude 5200 feet (MDA) until reaching the missed approach point at 5000 feet. The missed approach point and final approach fix, in most cases, is identified by using DME. If you do not see the runway or the approach lights at the missed approach point, you go missed. There isn't a glide slope for a VOR approach; therefore it is a non-precision approach. Good training run.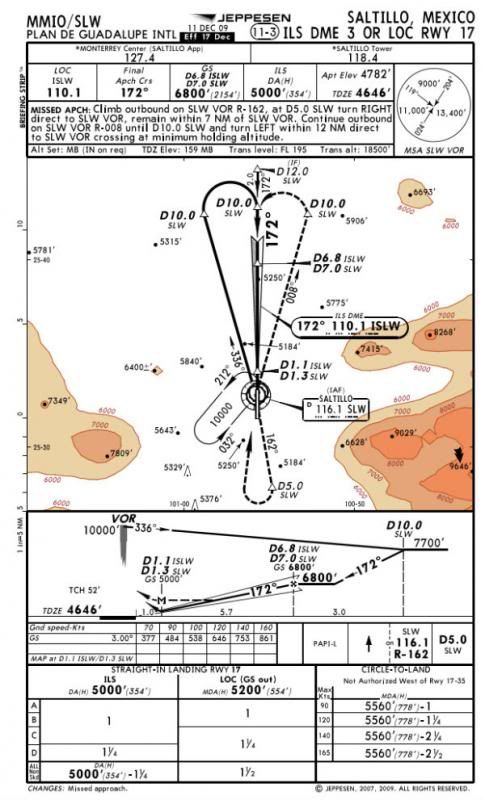 Be careful in 2008 there was a DC9 from Hamilton with 3 tons of auto parts that crashed.
http://avherald.com/h?article=4094766f
KIAH – MMIO
PSX5 PSX CRP J22 NLD UJ40 SLW
Fl320
01:18 Flight Time
MMIO – KIAH
GABLA V39 NLD J22 PSX HAMMU1
FL350
01:05 Flight Time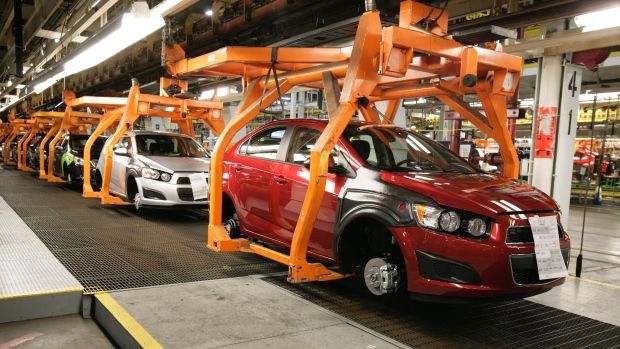 rn
---
Multi 1 July 2017
Posted by Frank Senecal (9214) on 06/28/2017
This weeks multi in celebration we will fly capital to capital.
Routes
CYOW to KDCA
IKLAX Q844 SYR J59 PSB SKILS2
KDCA to CYOW
HORTO1 JERES J220 MICAH J227 ULW ART DEANS7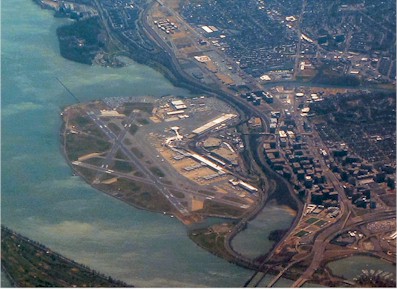 rn
---