Multi 14 October 2017
Posted by Frank Senecal (9214) on 10/14/2017
This weeks Multi we will doo one of the most popular routes here at CVA. This route is CYVR to CYYC and CYYC to CYVR. Route 6861 CYVR to CYYC flown 256 times and route 6862 has been flown 151 times.
Leg1: CYVR to CYYC
Route: ADSIX CILLI Q983 NORET IGVEP4
Leg2: CYYC to CYVR
RouteADSIX CILLI Q983 NORET IGVEP4
---
Multi 30 September 2017
Posted by Frank Senecal (9214) on 09/29/2017
Calgary Gateway to Canadian Rockies
To
Denver Gateway to US Rockies
Yes the leaves are changing color. We now need to add extra flight to these popular fall destinations. For Saturdays multi we are flying Calgary to Denver a reverse route is included should you like extra flight time.
Legs
CYYC to KDEN
route: GADKI Q957 VOBUK GTF OPPEE MOLTN3
distance: 923sm
Duration: 2 hours 21 minutes
KDEN to CYYC
route: RIKKK3 FISAR BIL IKNUK EBGAL EBGAL4
distance: 940sm
Duration: 1 hours 54 minutes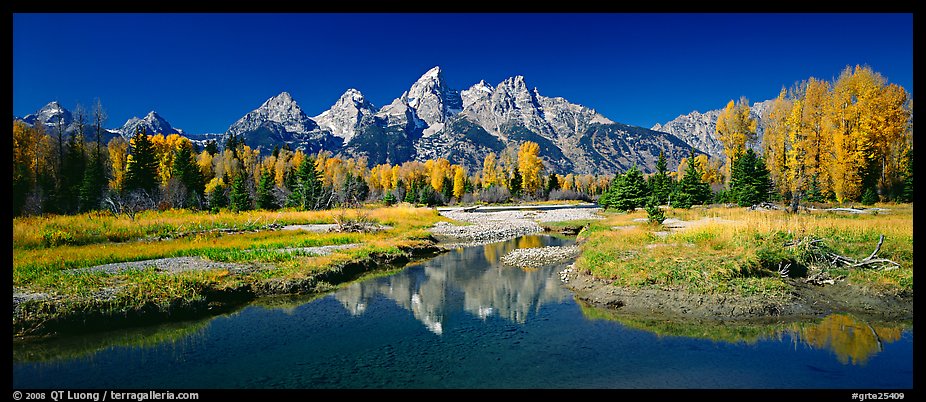 rn
---
Multi 16 September 2017
Posted by Frank Senecal (9214) on 09/15/2017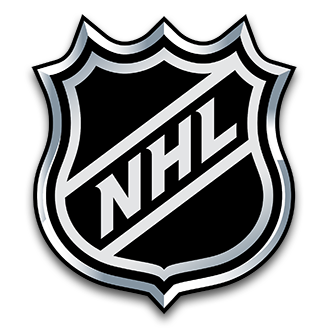 Vancouver is having their first preseason game this Saturday in LA, then they will play the new Vegas expansion team the Golden Knights in Viva Las Vegas. There is a large amount of fans that want to fly form Vancouver to Vegas Saturday night for the game along with the opportunity to do some gaming themselves. Our Job this Saturday is to fly these people from Vancouver to Vegas. See you at the Airfield 8:30 PM Eastern time (5:30 Pacific).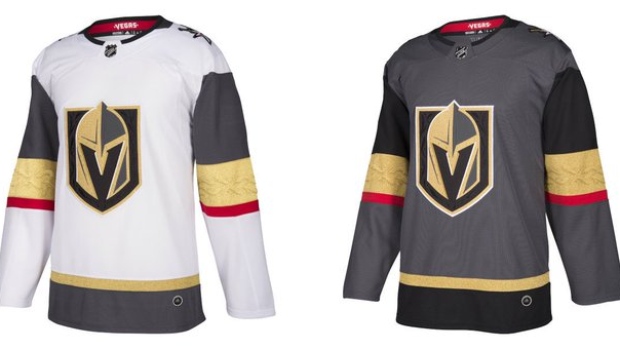 ---
Multi 2 September 2017
Posted by Frank Senecal (9214) on 09/01/2017
For this week's event we will fly class 4 and class 5 aircraft into the Caribbean. Enjoy the flight and let's get some pictures up. Get some sun before the busy fall and winter season kicks in.
KMIA to MKJS
EONNS A509 URSUS UA301 UCA UG430 PUTUL
MKJS TO MDPC
SENLA UW6 BENET UG633S OBN UA315 NALGA UB520 DCR UG880 ALEVI
---
Mutli 19 August 2017
Posted by Frank Senecal (9214) on 08/17/2017
Eclipse 2017 Tourism
This week's multi we will fly tourist from Toronto to Nashville for Mondays Eclipse, Many tourist are looking to position to see the total Eclipse. Return flights are also on for overflow of clients.
Leg 1
CYYZ to KBNA
Route. MIXUT3 GNTRY ROD J39 IIU FORKS PASLY4
Leg 2
KBNA to CYYZ
Route. KRSTA3 OLSIE IIU J39 ROD QWERI NUBER2
---