---
Rob Vanderkam · Posted on Jul. 05 2009,21:00

Quote:

You mean, great job making it work for you and not for Frank!?




:laugh: Ha ha ha,,, Rob !!! You just crack me up sometimes !

What I meant was Chuck did a good job on the tutorial.

As for Frank , , , I feel really sorry that he can't see the great job that Chuck did. If I know Frank , he'll just fix , fix , fix , his computer and he will soon be able to see what Chuck did. :thumbsup:

I just know he can do it !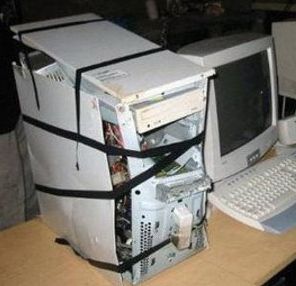 .