Seems all the forums are raving about this, and they are correct. This is a great weather program, but has no textures of its own. It's best used with textures added by another program like REX, FEX, or Active Sky. I've been using it on low and slow prop flights and it is amazing to fly through the cloud layers. Very smooth weather with almost no performance hit. Simple to set up after file sharing is set. There is a free demo. I tried it and liked it so much I bought it.
Check this link
http://www.opussoftware.co.uk/opusfsi.htm
for details. Forum is at
http://www.simforums.com/forums/opus-so ... rum49.html
This is a nice day off the coast of Spain. But the program really rocks in bad weather!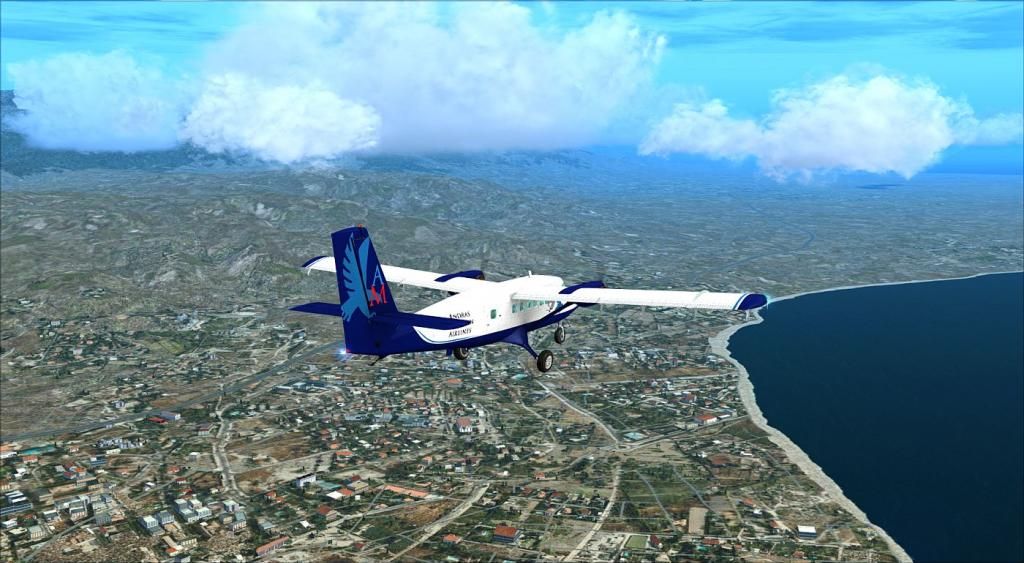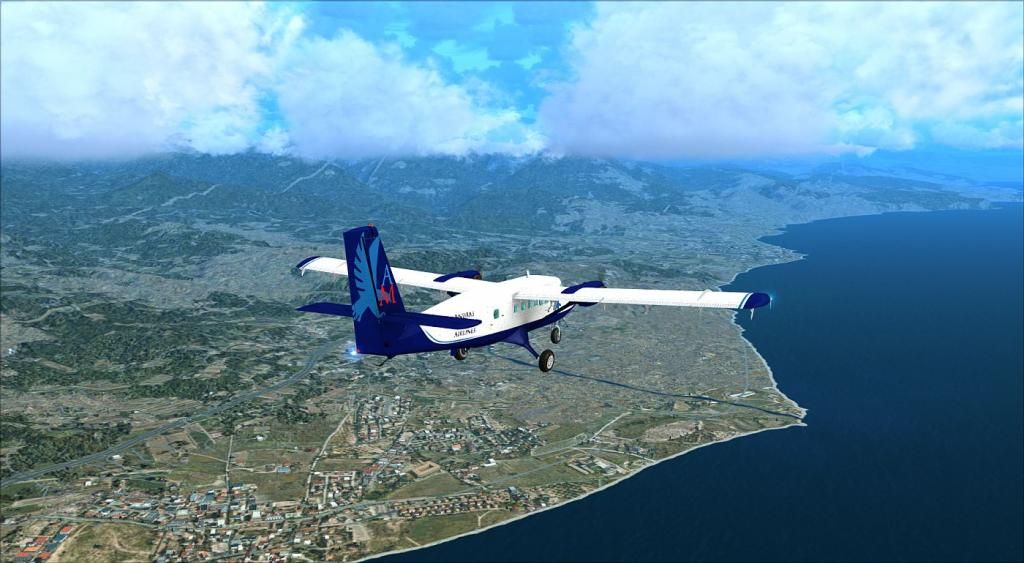 Barry D