Joined: Sat Sep 20, 2008 9:44 pm
Posts: 1989
Location: LLBG
Shalom and greetings,

At request of official CVA staff member CVA0014 asking for winglets of new freeware 767-300ER plane by Skyspirit2010 as seen on the previous post: viewtopic.php?f=12&t=2753, here is world's exclusive review of winglet version as seen below!!!

Look!!!!!! New winglets had been installed as the plane was undergoing flight trial tests flying from the Boeing factory to Canada and back to America to KSEA Seattle international airport for passenger pickup for maiden flight to return to to Hawaii!!




Cruising at FL350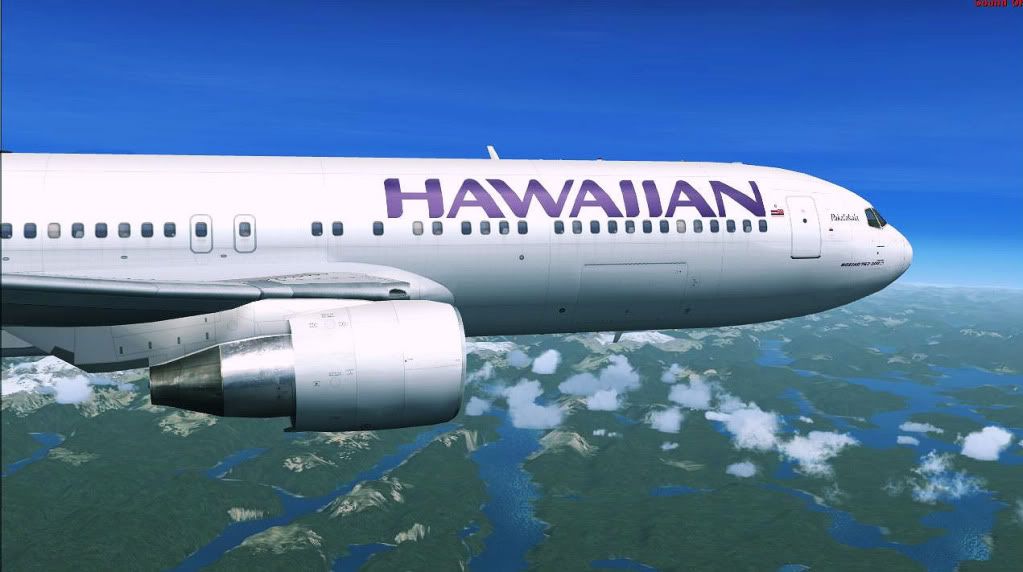 Now on descent to 10,000 ft toward KSEA runway 16R




At 10,000 ft above Juan De Fuca Strait which is is a large body of water about 95 miles long that is the Salish Sea outlet to the Pacific Ocean and is the international boundary or border between the United States and Canada which runs down the centre of the Strait.




For pilots heading to south to KSEA from the north, the best part of experiencing busy air space and busy ground of KSEA airport is that pilots get extra scenic tour of island and city of Victoria during many circlings before getting their turns to approach KSEA for landings!!!

During one of many circles above Victoria awaiting for turn to head to KSEA to approach and land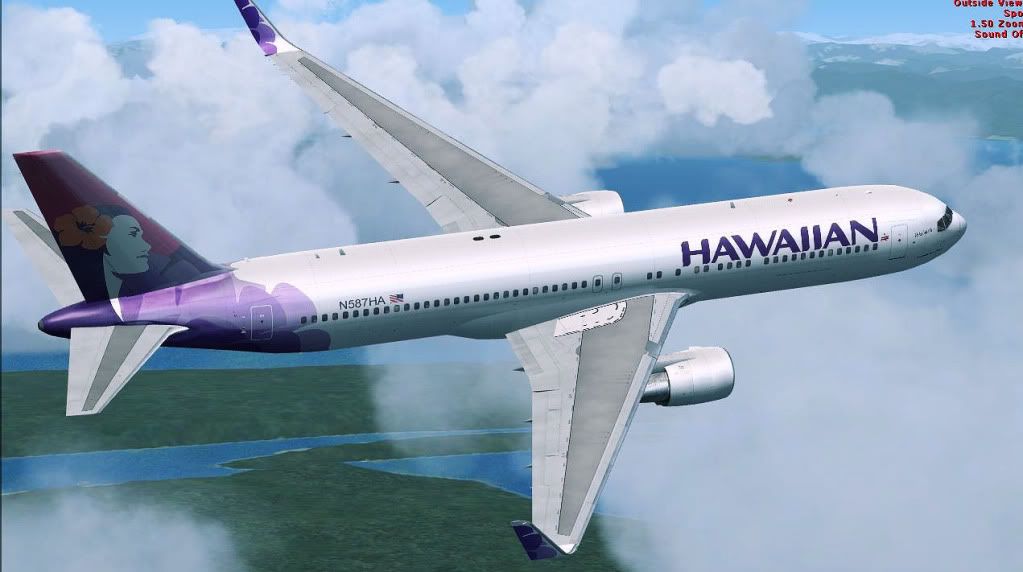 Nice scenic view of city of Victoria




This is above Victoria's Gonzales Hill area where you can see Beach Drive, Four Bay Road, and Fairfield Road intersecting with each other. On bottom of the picture is called Crescent Road




Seconds before touchdown!!!




TOUCHDOWN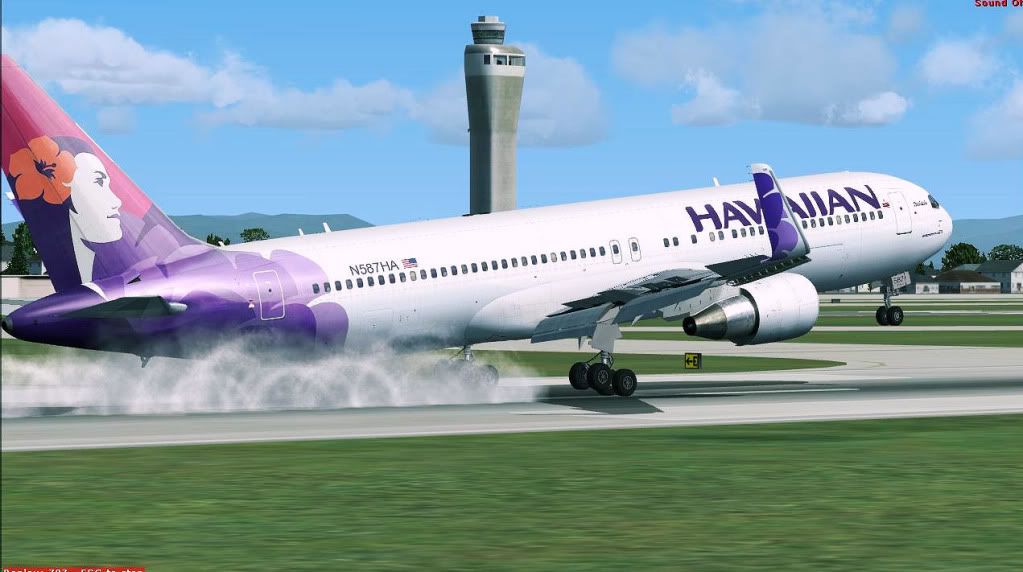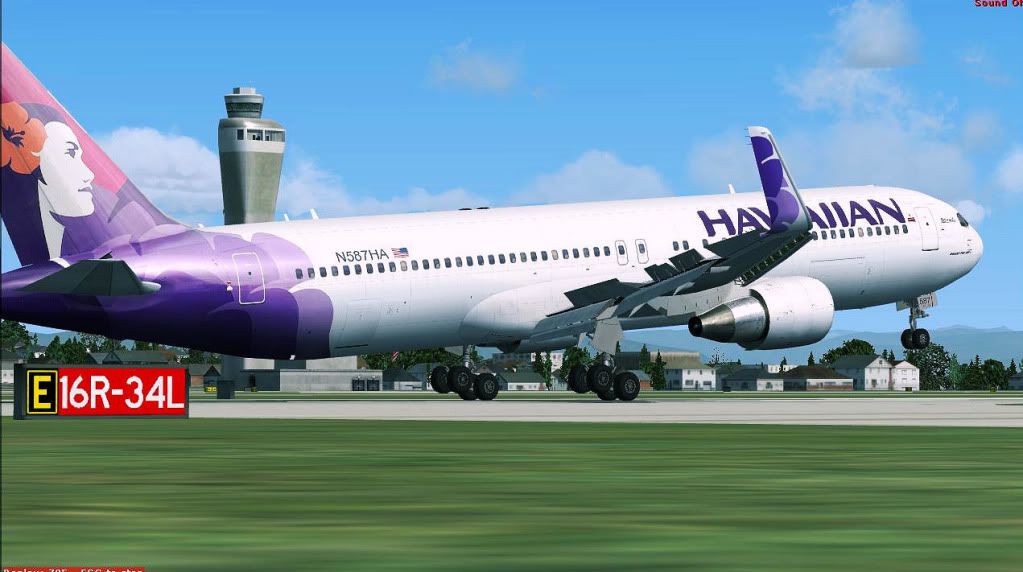 Exiting from runway to taxi through runway 16L to gates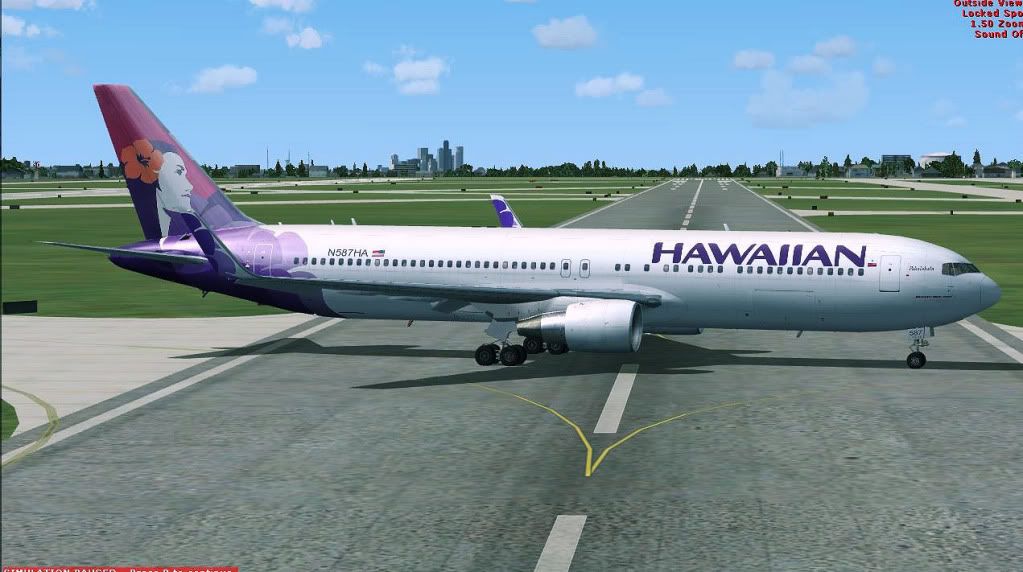 Loading for a maiden flight to PHNL!!!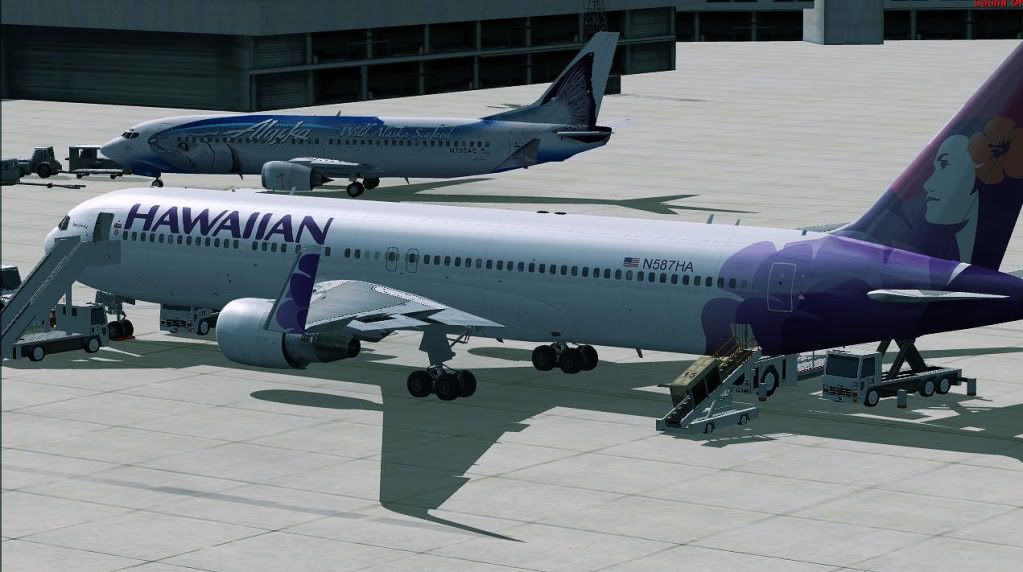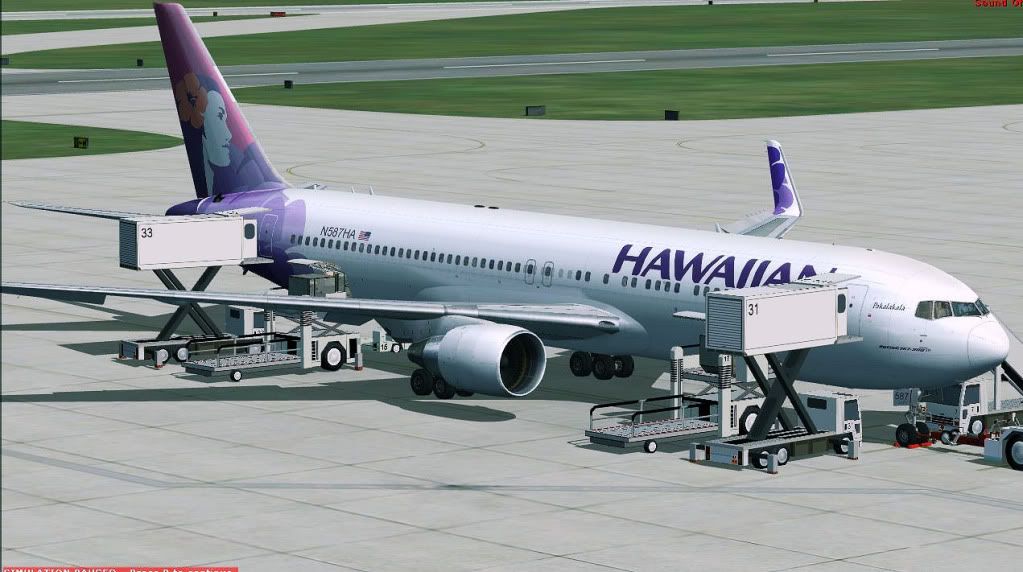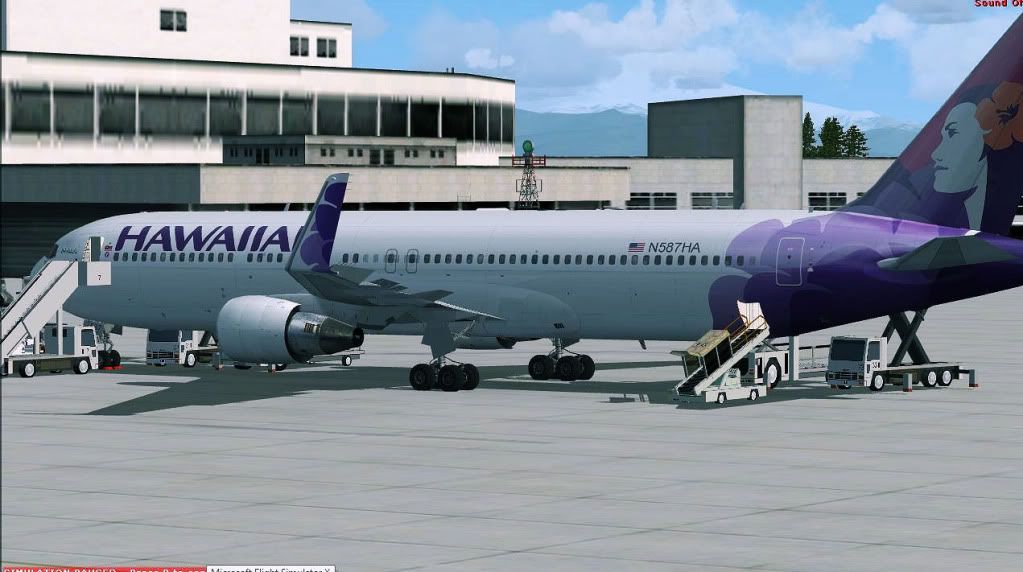 Thank you for viewing exciting flight!!!! Stay tuned for next flight

Regards,

Aharon


_________________